[festival] Dia Los Muertos by Casa Circulo Cultural // Redwood City
Sunday, November 6th from 3:40 pm to 8:00 pm. Where: Redwood City Courthouse Square.
Casa Círculo Cultural and the San Mateo County History Museum, in partnership with Friends of the Redwood City Library and collaboration with the Redwood City Parks & Arts Foundation, are proud to bring to Redwood City a Día de los Muertos Celebration.
---
Redwood City Courthouse Square!
Will be transformed into a play, where musicians, dancers, artists, family altars are on display; sugar skulls, marigolds and more will decorate the Square and bringing it to life.
Catrinas will be walking around the plaza greeting visitors, and a procession will walk through downtown Redwood City. Papel picado adorns the Food Court area with an array of traditional foods and the vendor booths that line the streets.
Inside of the San Mateo County History Museum is a FREE exhibition of altars, as well as free arts and crafts for kids where they can create traditional art and enjoy hands on activities.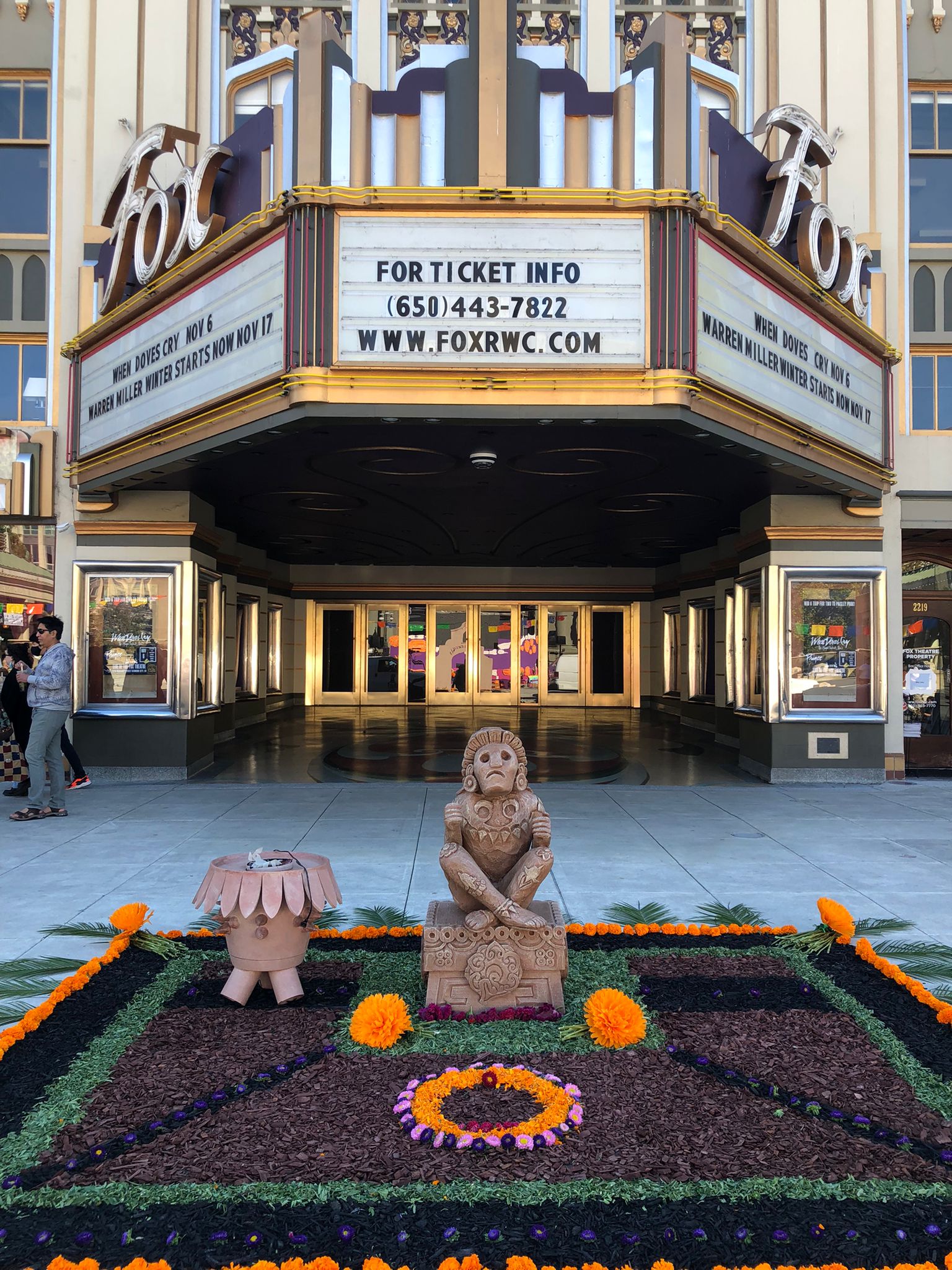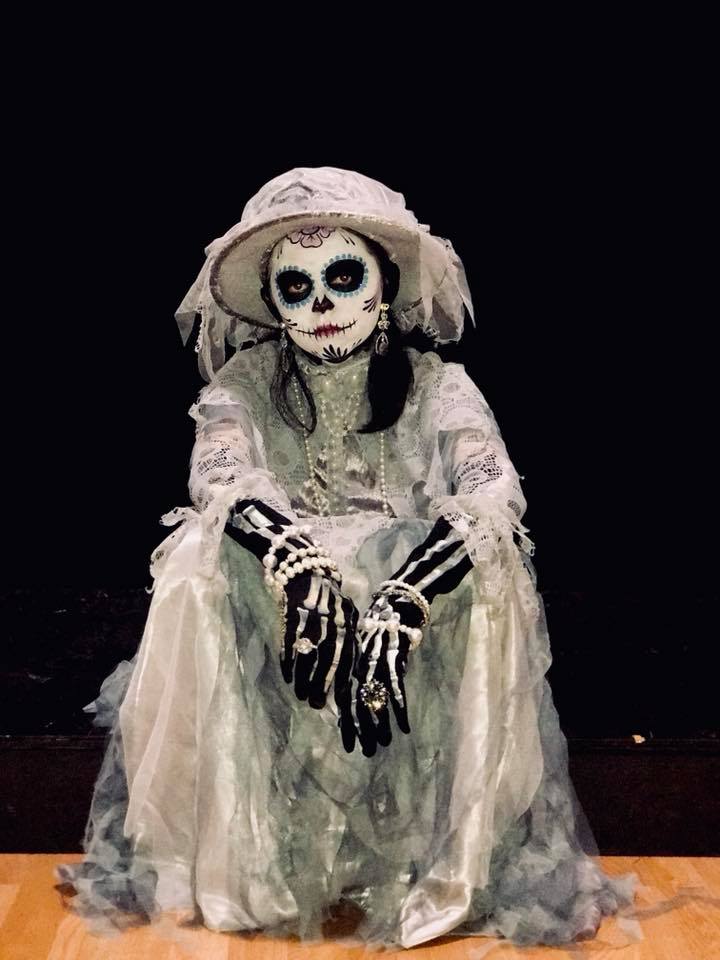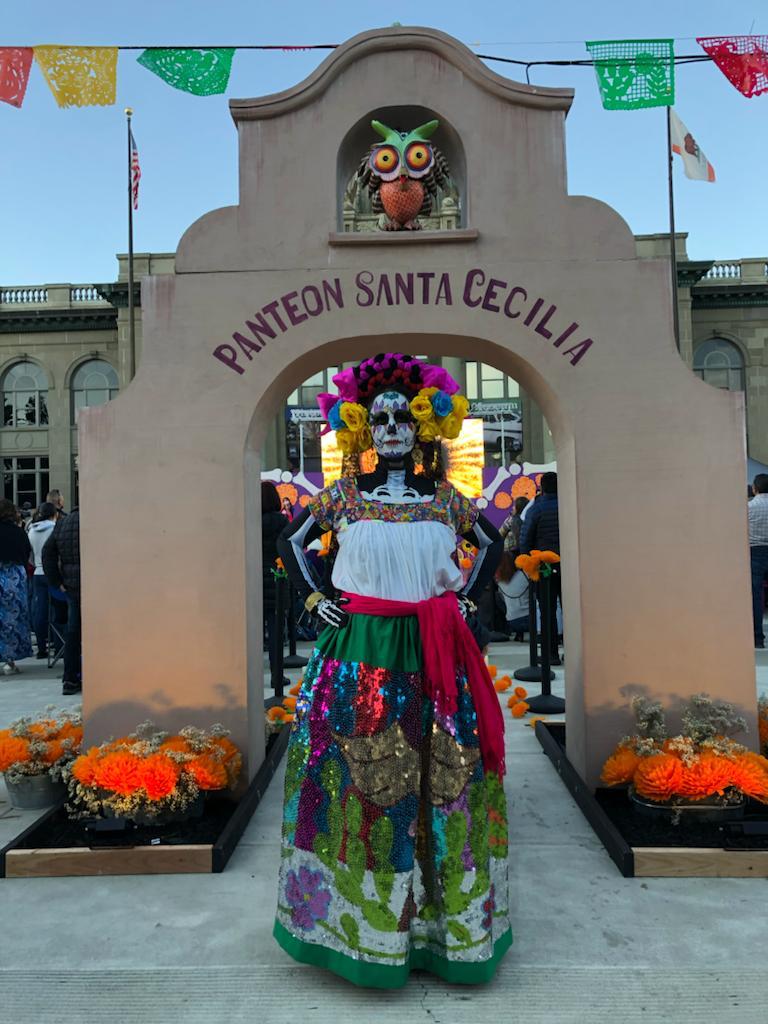 Altars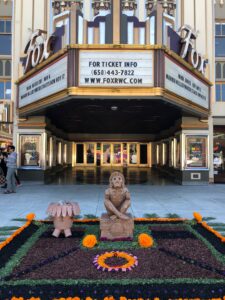 Catrinas, Catrines & Catrincitas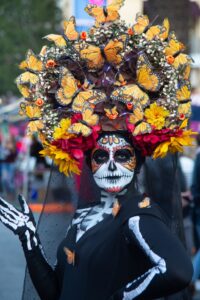 Calavaerita Literaria