🇦🇷𝐀𝐋𝐈𝐊𝐀🇦🇷 @7thwestoakland // Oakland
November 4, 2022 @ 8:00 pm

-

11:30 pm

$10
‼️La cantante del reggae, hip hop y cumbia…sista ★ 🇦🇷𝐀𝐋𝐈𝐊𝐀🇦🇷★ returns to the Bay Area!
FRI. NOV. 4TH @7thwestoakland 8PM-2AM.
Fri, Nov 4, 2022, 8:00 PM – Sat, Nov 5, 2022, 2:00 AM
Location: 7th West 1255 7th St. Oakland, CA 94607
21+
8pm- 2am
Pre-sale tickets $10
$15 at gate (VENMO accepted)
Doors open 8pm.
🥘 Food
🍹 Drinks
♨️Outdoor Heaters
💃🏻 Buena Vibra.
🔊Kulcha Latino DJs:
🎧ILL Equipt @ocelatl
🎧El Kool Kyle @sonidobaylando
🎧Stepwise @stepwisedj
🎧Walt Digz @waltdigz
🎧Ras Rican @djrasrican
Get your tickets today! Nos vemos en la pista!! 💃🏻🔥🕺🏻
About this event:
Based on her early days of hip hop, 🇦🇷 ALIKA 🇦🇷 has become one of the leaders of the world reggae-dancehall singers, after joining Attitude Maria Marta (one of the first hip hop bands in Argentina).
In 1999 decided to start their own project based on the Rastafarian culture. Alika has gained recognition as a highly conscious voice emanating from Latin America, direct and clear writing lyrics that speak of respect, dignity, and self-confidence at the same time recounting situations and common problems in neighborhoods in the Third World.
Her charisma and stage presence have allowed you to take your music to festivals, theaters, clubs, schools, hospitals, prisons and even in different cities around the world, including the United States, Mexico, Guatemala, El Salvador, Costa Rica, Venezuela , Colombia, Ecuador, Peru, Brazil, Chile, Bolivia, Argentina, Uruguay, Spain and Andorra. Building an incredible race for whom, to this day, remains an independent artist.
https://www.youtube.com/c/IRIEPRODUCCIONES/
https://www.instagram.com/aalikaa/
https://www.facebook.com/alika.alianza
Presented by Kulcha Latino. 🎧 DJS Stepwise, Ras Rican, ILL Equipt, El Kool Kyle, Walt Digz.
5 min. walk from the WEST Oakland Bart Station.
😷 Bring your masks and proof of vaccination.
Mask up and party responsibly!
Nos vemos pronto!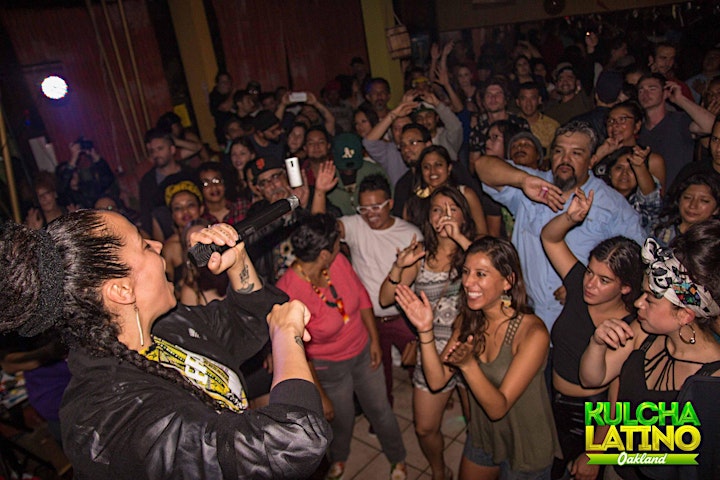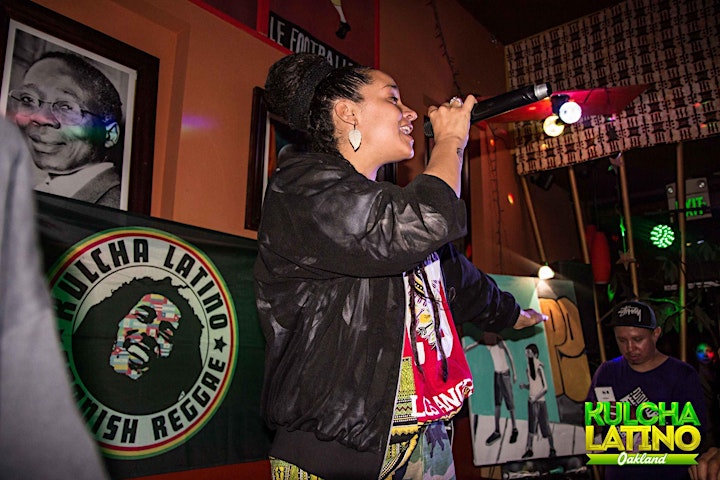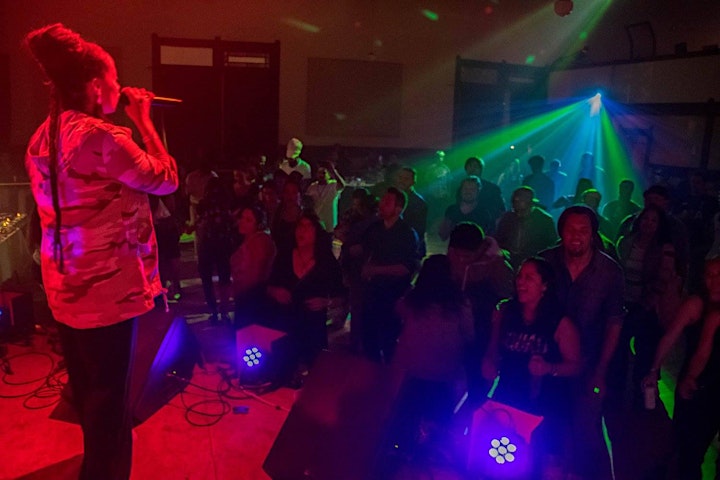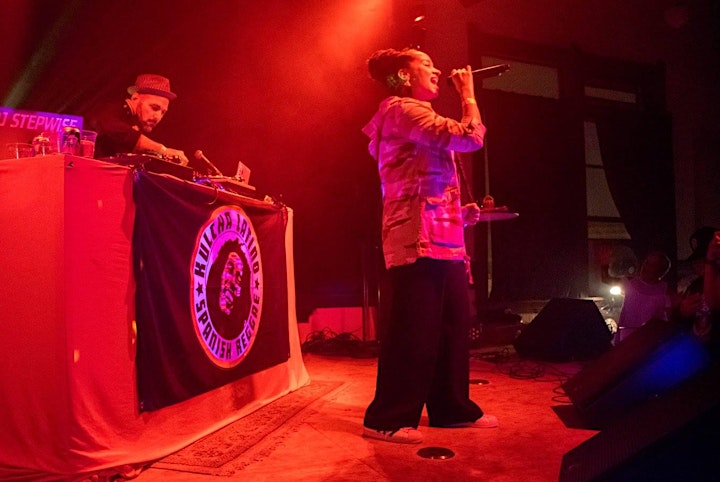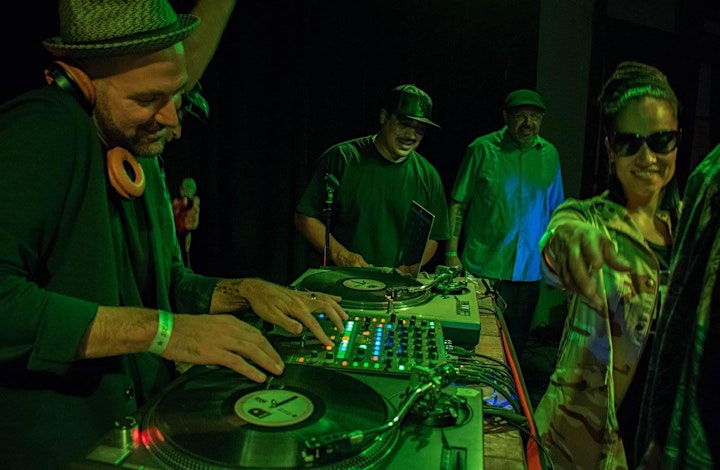 Related Events