You're invited to a solo art show by our favorite local artist dedicated to our community, neighbors (21+) and those who wish to jump start their Halloween and Dia de los Muertos festivities!
Carmen Milagro Presents, Alfonzo Collazo and Daphne Evans' annual "PINK PARTY GOERS" are happy to toast the artwork of Johanna Grace Uribes!
Who is Johanna Uribes – Arte Del Corazón?
Uribes works in the styles of Surrealism and Classical Realism.  Her strength is her use of extraordinary detail and high contrast lighting, evoking a feeling of the Dutch Baroque!


Halloween and Day of the Dead have a special meaning to San Franciscans – we dress up and we celebrate life, creation, and all things mischievous! For such the occasion Johanna Uribes takes us on an allegoric journey of life, death, and the beautiful moments in between through her Arte del Corazon (Art of the Heart) using traditional imagery associated with Dia le los Muertos mixed with personal and humorous touches.
Dress in PINK or any costume you can dream up and also support breast cancer awareness month, Daphne Evans & other Cancer Divas & Warriors! It's about dancing and celebrating! Bring out the pink wigs, pink clothes and pink stilettos. We want to see pink boas one EVERYONE!
This is event is also a fundraiser for RAD Camp!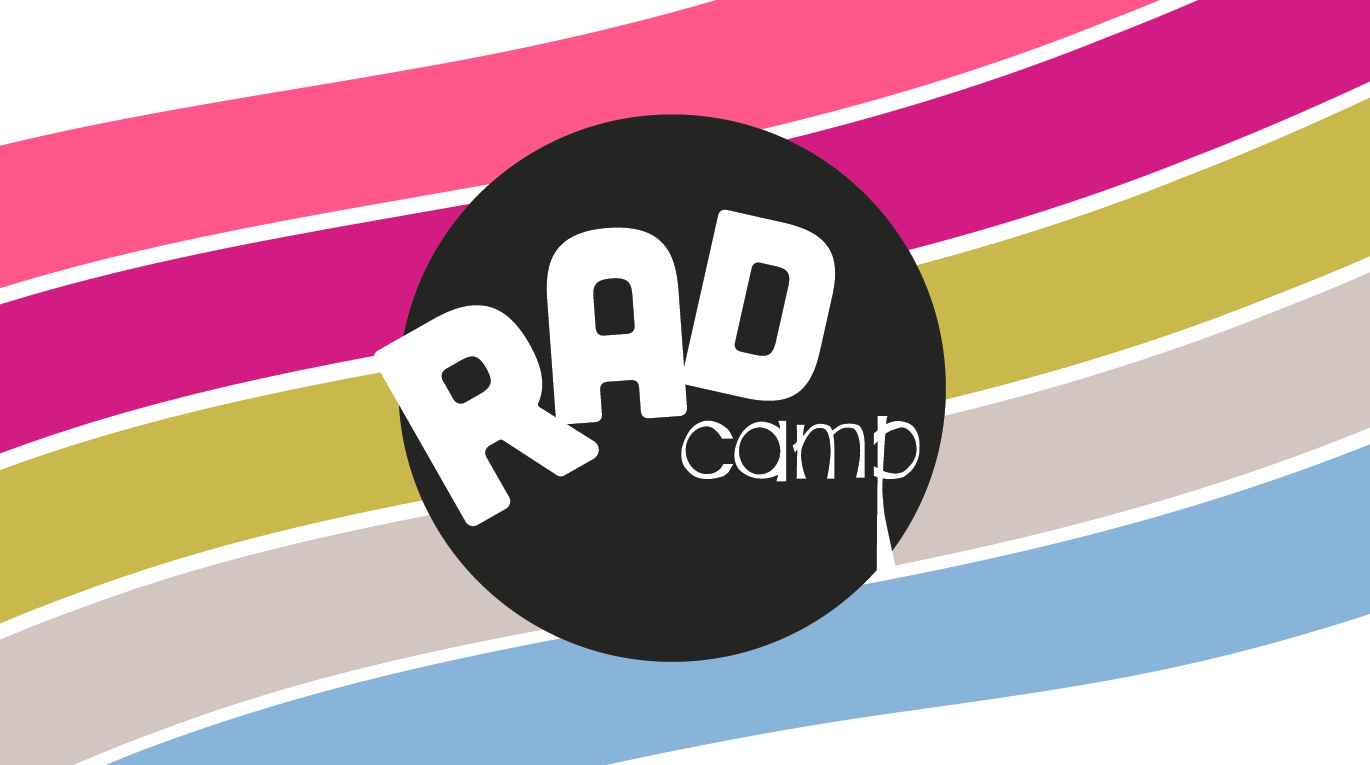 – We are Rising Above Disabilities! We offer an awesome summer camp experience for those with developmental disabilities, much-deserved respite for their caregivers and a life-changing volunteer experience for the local community! http://www.radcamp.org/
So mix it up with some Halloween flair! Themed signature cocktails, DJ, a Bar-tender's Birthday, a PINK Party, Heavens Door Cancer Foundation's coffee table book launch "Beyond Beauty: A Warrior's Story"  and more surprises make this a festive afternoon not to be missed!
https://www.facebook.com/carmenmilagropresents/?fref=ts
This is a FREE COMMUNITY EVENT as we have pledged to & will continue to promote emerging artists whenever possible!
Gracias and see you on the 16th of October!
Carmen Milagro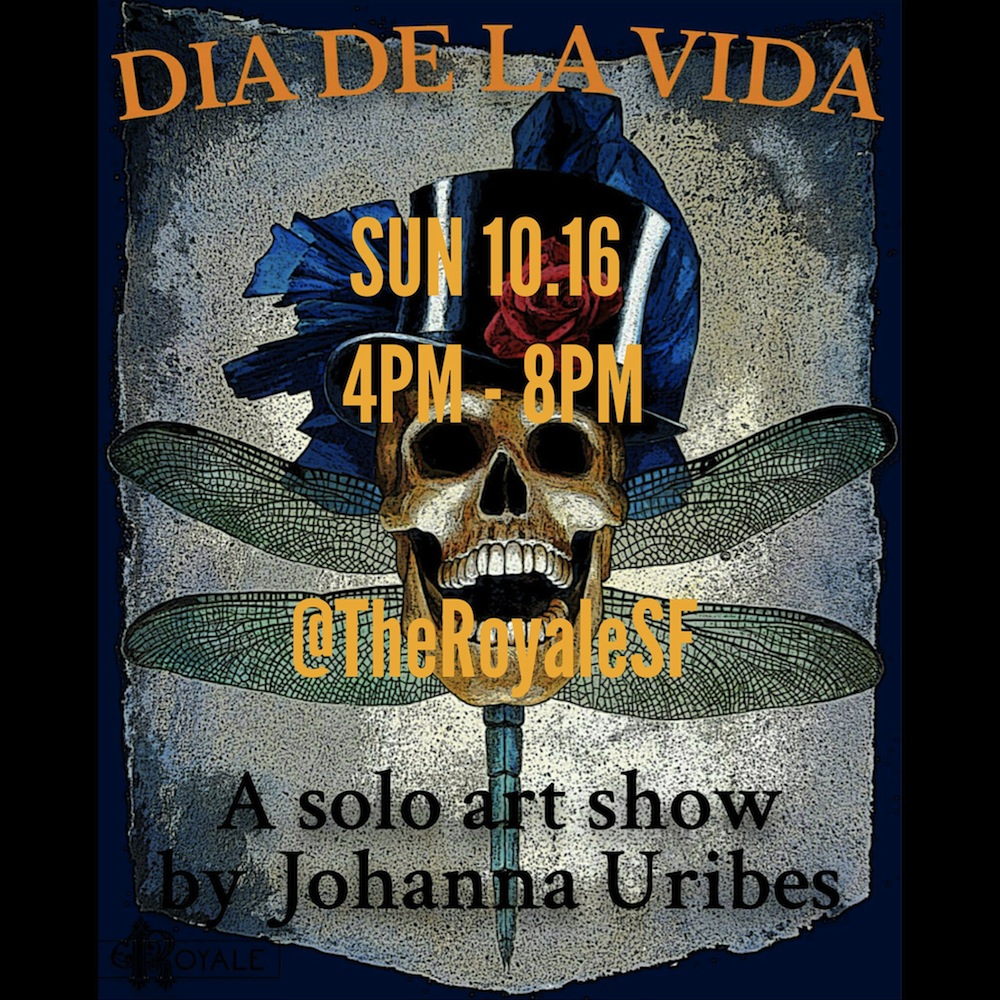 SPONSORED IN PART BY: