Havana Nights @ Rocky's Brooklyn Basin // Oakland
May 20 @ 6:00 pm

-

9:00 pm

$20
Fri, May 20, 2022
6:00 PM – 9:00 PM
Rocky's Market Brooklyn Basin
288 9th Avenue
Oakland, CA 94606.
Rumbaché & CaliDance are joining forces for a special celebration of Live Cuban Music and Dance!
Rumbaché, known for performing deep timba and salsa grooves for all of the bailadores out there, return to Brooklyn Bason after their previously sold out show! Fusing salsa, timba, bomba, funk and whatever else they can find to spice up the mood, Rumbaché provides a hard-hitting style of playing. Their rhythm section is one to be rivaled with in the San Francisco Bay Area, and they will ensure you get up and dance! Strong vocals and a kickin' horn section round out the group to create an exciting show!
CaliDance, led by Yismari Tellez Ramos, will bring special Cuban and Tropicana style dance performances throughout the evening. Do not miss their specialized choreography, and what they are planing for the end of the night!
Get tickets early – IT WILL SELL OUT!
This is an all ages show, so make it a family night or just a date night (kids under 12 attend for free)!
6:00 pm Doors Open (or come even earlier and have dinner and drinks!)
7:00pm Live Music with RUMBACHE Dance Performances by CALIDANCE!
9:00pm End of Show (Venue Closes)
Rocky's Market Brooklyn Basin will serve delicious food and wine from Rocky's kitchen at this intimate waterfront setting for the evening. The Kitchen is open until 8:30pm – Drinks served throughout the show.
COVID Compliant
With its spacious open-air atmosphere set right on the Oakland waterfront, Rocky's Market Brooklyn Basin is an ideal place for healthy folks who've been holed up all year to make a gentle return to going out. See more details below about what we're doing to stay safe!
LIVE ENTERTAINMENT IN THESE PANDEMIC TIMES
Yes, we think it IS possible to have "nice things" again like live performance events, IF we all work together!
SEATS/TABLES/BENCHES
Seats/Tables/Benches are going to be socially distanced. This means it will be imperative that you do not move them around or change tables once seated. Also, please book your tickets accordingly: coming in a group of 4? Select 4 seats at checkout. This really helps us plan and setup the space in advance as much as possible. Parties booked at the same time of 4 or more will have a reserved table. All other tickets will be seated first come, first serve – tables are limited so come early to get a table. Thanks!
FEELING ILL?
Please DO NOT come to the event if you are feeling ill, feverish, coughing, or running a temperature. If you purchase advance paid tickets and get sick, we are more than happy to refund you in full. This helps keep artists, you, and everyone safe and healthy so that we can continue doing awesome things like live entertainment! Thank you!
MAKE IT A WHOLE DATE NIGHT!
Rocky's Market Brooklyn Basin Restaurant has a delicious full menu of California style cuisine made with fresh ingredients from their market and a delicious selection of wine and non-alcoholic beverages. The kitchen will remain open until 8:30pm and drinks will be available throughout the show.
Bring a blanket, warm layers, and a coat in cooler weather, get ready to snuggle up or dance with your boo! No outside food or drinks are allowed inside the venue. Thank you!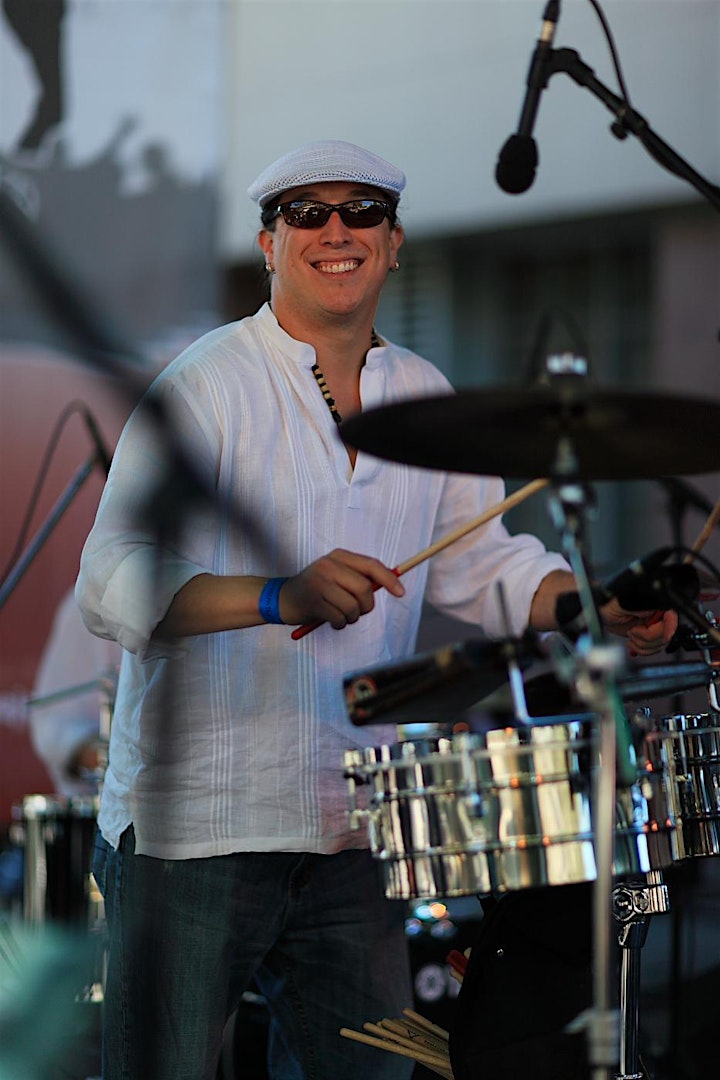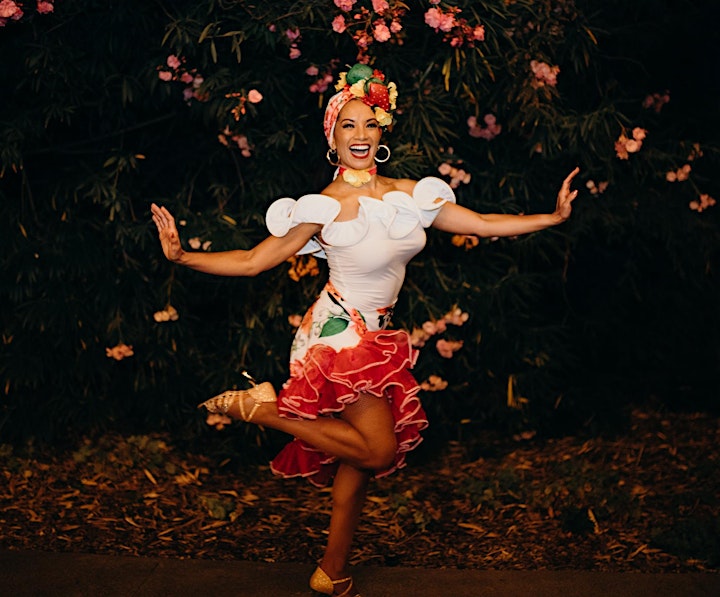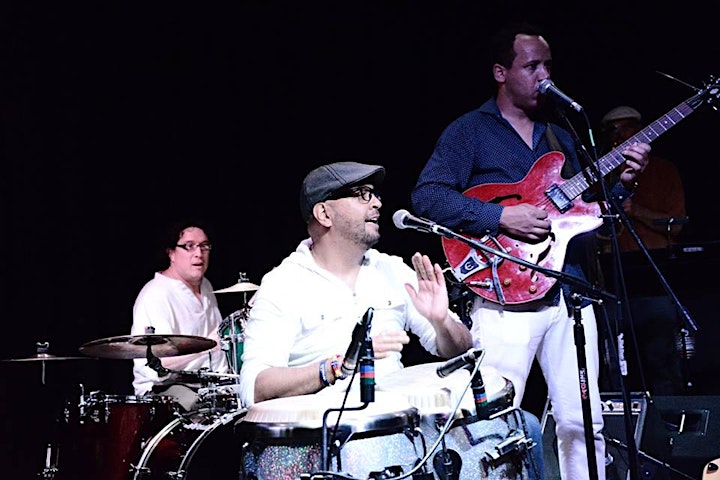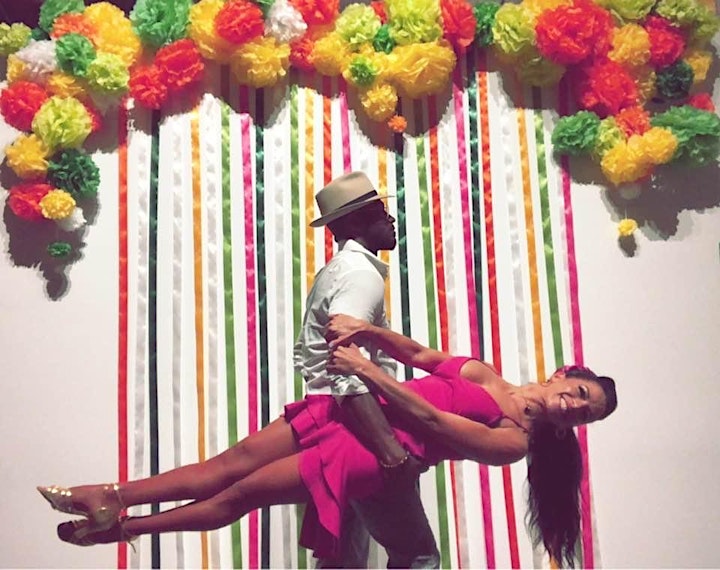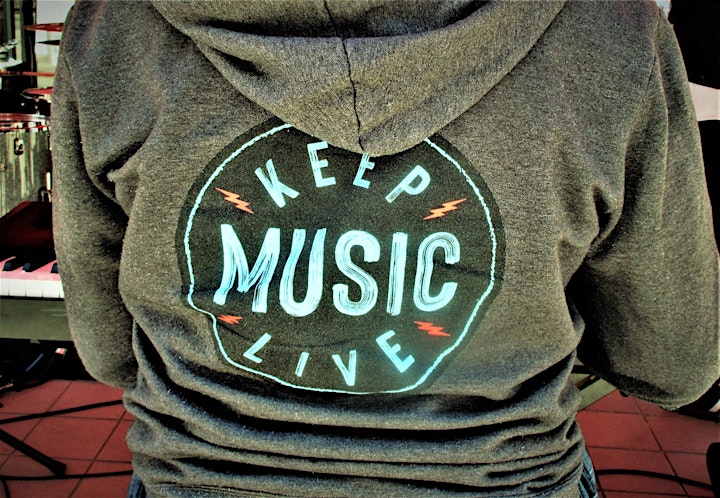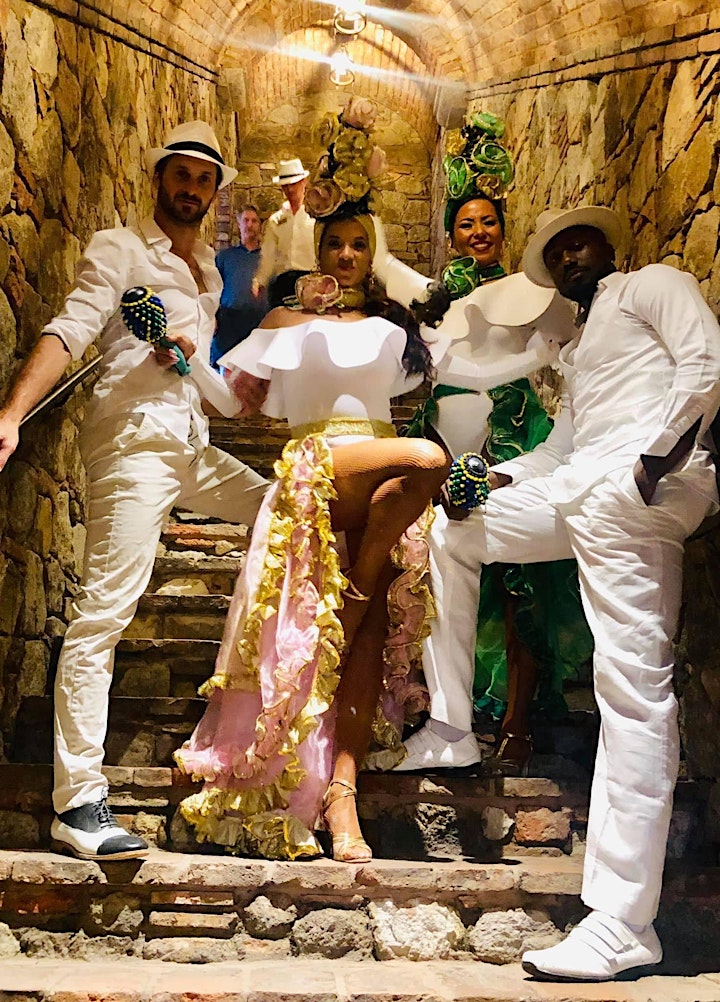 Related Events