Experience a 70+ minute show with 4-5 comics on the bill with credits like Cobbs, Punchline, SF Sketchfest, NBC and Outside Lands.

EVERY WEDNESDAY – SATURDAY 7pm & 9pm IN S.F.
Secret pop-up (socially-distant) comedy show at hidden backyard patio in SF.
Show is outdoors with socially-distant seating.
Limited to 40 people per show.
About event:
Get ready for the return of our "HellaSecret" comedy show in S.F. A new series of pop-up (and socially distant) live outdoor comedy shows at unique spots all across the bay. We'll take over a venue and you'll get notified of the secret location.
WEDNESDAYS – SUNDAYS:

This HellaSecret comedy show takes place in a secret backyard patio in Oakland which has been turned into a pop-up cocktail lounge and socially-distant comedy club covered from the elements with string lights and winter cocktails to warm you up.
WEATHER UPDATE – BRING A BLANKET / The heaviest of the storm looks like it will be done by Thursday, so we're looking good for the weekend! The patio is covered, so unless it's raining sideways, we are still on! One thing to note, due to the propane shortage, we will temporarily not have heat lamps. so you should definitely come bundled up – bring a coat and a blanket (and someone to snuggle up with) to make it cozy and have a fun outdoors experience!
It's a 70+ minute show with 4-5 comics on the bill with credits like Cobbs, Punchline, SF Sketchfest, ABC and NBC.
Event takes place in a secret backyard patio in Oakland, so please dress appropriately according to the weather and bring a blanket to make it cozy. Limited to 20 people per show due to social distancing guidelines
Masks required at all times when not eating/drinking
WINTER COCKTAILS: Drinks Menu has lots of fun and creative patio cocktails with rum, mezcal, tequila, vodka and whiskey. Winter cocktails include mezcal-ginger hot toddies, hot spiced bourbon apple cider. Plus beer and wine and hibiscus and passion fruit mocktails.
OUTDOOR DINING / SPECIAL TAMALE MENU: Enjoy authentic Guatemalan tamales served with a side of house-made savory black beans. Vegan – corn masa with winter squash, recado sauce (Guatemala mole) and topped with vegan cashew cream. Chicken – corn masa with recado sauce (Guatemala mole)
To help support local bars and restaurants, there is a two drink minimum per person (Like all bars/restaurants, a food purchase is required in order to drink alcohol)
To best maintain social distancing, tickets can be purchased in groups of 2-4. (Single tickets are not currently available for purchase)
21+
Photos: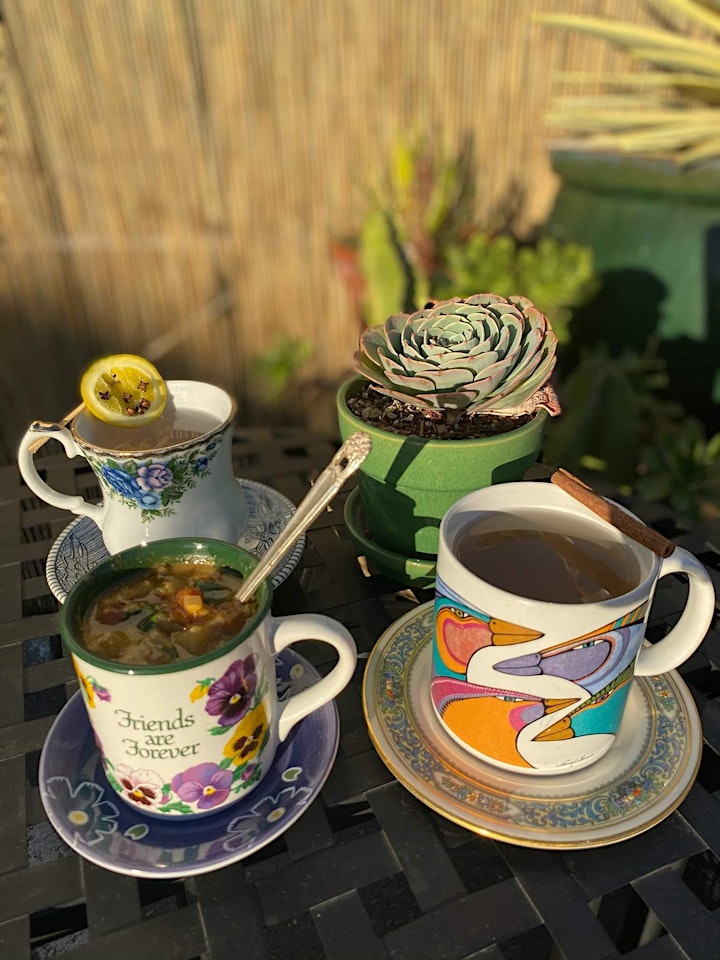 Drinks to warm you up
Mezcal-Ginger Hot Toddies
Hot Spiced-Bourbon Apple Cider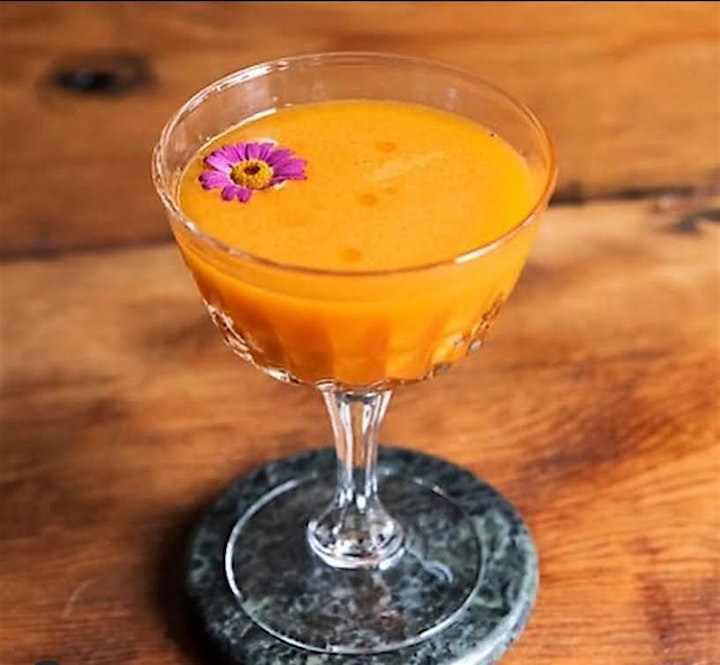 "Down the Rabbit Hole" Cocktail competition winner – El Silencio mezcal, gin, turmeric, carrot and ashwagandha shrub (also available to take home)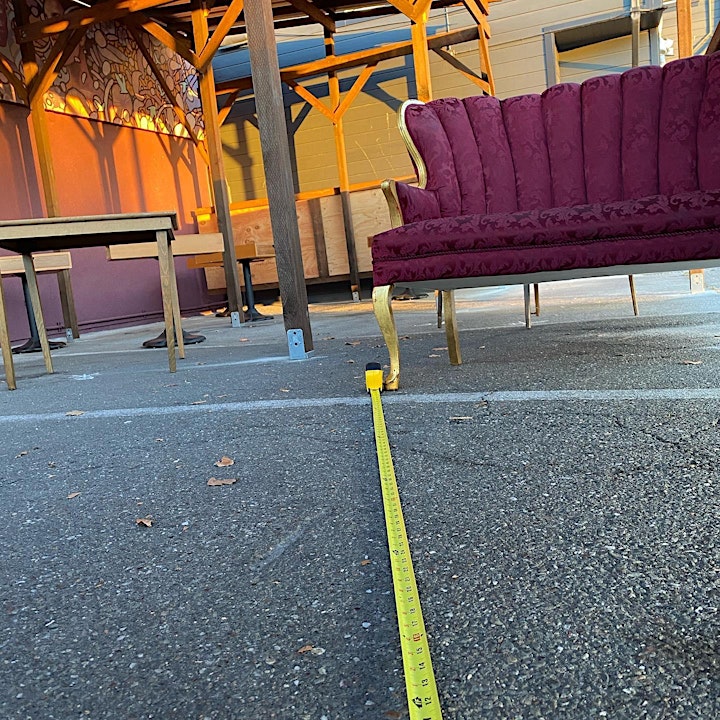 Brand new custom-built socially-distant patio coming starting November 27th.