Juan Escovedo All-Stars & Tortilla Soup // Palo Alto
March 12, 2022 @ 8:00 pm

-

11:00 pm
The Juan Escovedo All-Stars and Tortilla Soup in da house
With DJ CHEATOS !!
MacArthur Park Restaurant in Palo Alto Ca.
Tickets:
www.tsthej2022.eventbrite.com
Call 408-828-3229
About:
Get ready…LET'S PARTY like no other for "The J". On stage "JUAN ESCOVEDO'S ALLSTAR BAND" performing R&B, Latin Soul music.
Along with Special Guest Singers MARTIN KEMBER (former lead singer for Color Me Badd) and LEAH TYSSE. Opening the evening will be the TORTILLA SOUP BAND playing R&B, old school, 60's to present music. Both bands will definitely get you on the dance floor!
All the way from the Central Valley and Las Vegas the renown DJ Cheatos will be mixing all the best music to keep you on your feet!
A limited number of tickets available! Get your tickets early! Don't wait !!
Dress your best!! Cocktail attire !!
Special hotel rates offered at Sheraton Palo Alto, 625 El Camino Real, Palo Alto ($149/night plus tax & service fee). Located within walking distance!!
Click on the following link to make your reservation:
Additional info call 408 828-3229. DO NOT CALL the Sheraton Palo Alto hotel as they do not have tickets.
REFUND POLICY: What you need to know.
> Tickets are non-refundable.
> If we must postpone the event due to Covid-19, we will honor your purchase for the new event date.
> If you can no longer attend, your ticket can be transferred to someone else if you wish to gift or sell it.
DISCLAIMER: Please note any interaction with the general public poses an elevated risk of being exposed to Covid-19. Tortilla Soup Music Inc will follow all rules and regulations that the State, County and City of Palo Alto mandates. By attending the event you assume the risk and release Tortilla Soup Music Inc and its' management staff and vendors, the City of Palo Alto, Sheraton Palo Alto, Juan Escovedo All Star Band and Tortilla Soup Band members of all liability to the greatest extent, allowed by law and agree to not sue any of the above mentioned.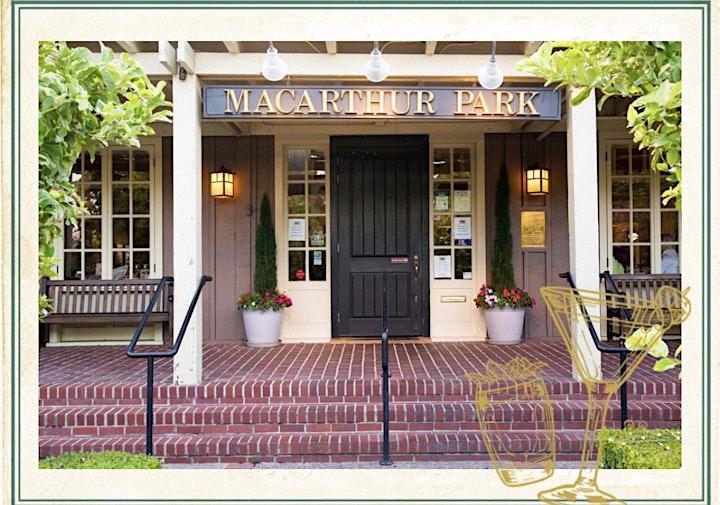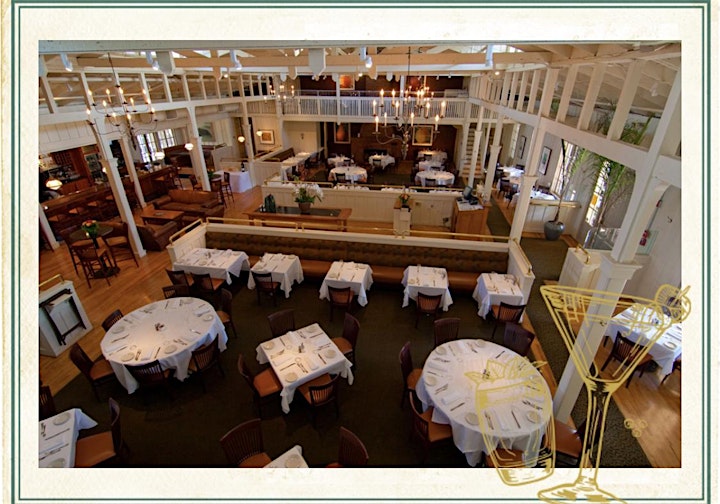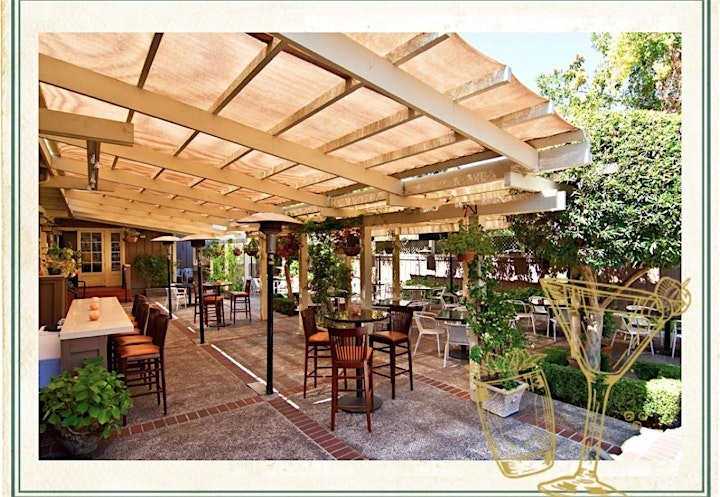 Related Events