Enjoy Café Cubano & listen to Celia Cruz at the Rose Garden Farmers' Market. See schedule below!

This year is Luv's Brownies 25th year in business.
We are celebrating with a Dessert Truck offering fresh hot brownies, Café Cubano and ice cream.
The famous song "La Vida Es Un Carnaval" is our jingle on our truck and soon on our app.
A portion of all our sales goes to our scholarship fund.
https://www.luvsbrownies.com/dessert-truck
Our Weekly Events:
Farmers' Market – Rose Garden
577 Dana Street San Jose
Saturday 9am-1pm
Farmers' Market – Oaks Center
21275 Stevens Creek Blvd. Cupertino
Sunday 9am-1pm
Cory Elementary School
2280 Kenwood Ave. San Jose
Sunday 2pm-4pm
Request the Dessert Truck
Request the truck to come to your neighborhood – Only available in Santa Clara County. When you hear our jingle "La Vida Es Un Carnaval by Celia Cruz" in our app and on our truck you know we are in your neighborhood.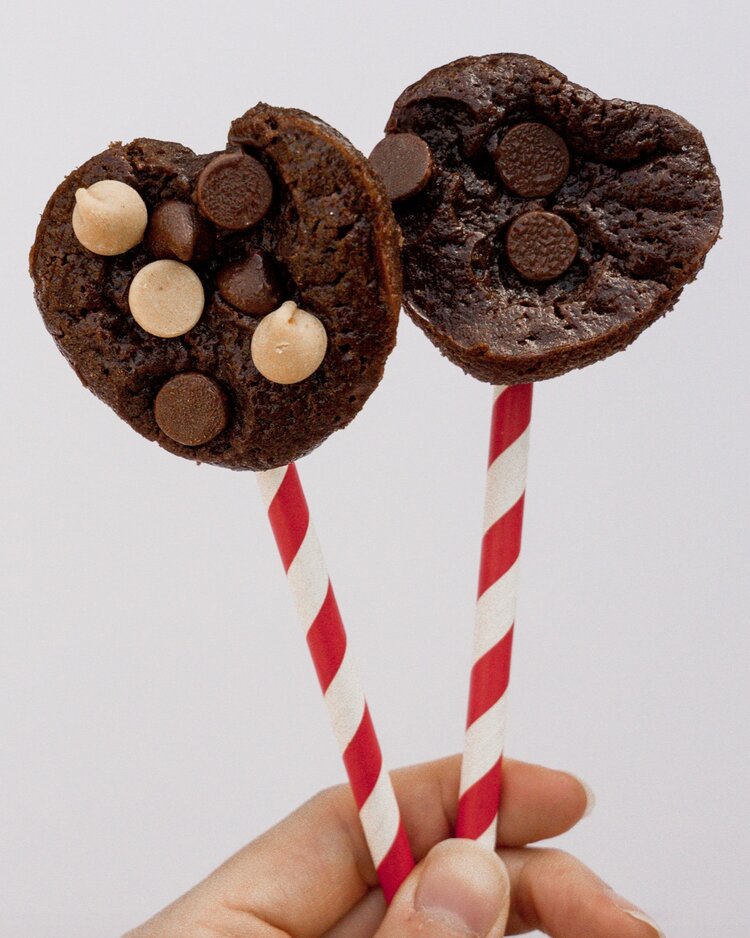 Comments