Esperanza de Valle (EDV) is proud to present Mexico en el Corazón!
Enjoy live music by Cuatro con Tres and Mariachi Tapatio of San Jose!
Crocker Theater,
Cabrillo College Aptos campus.
2 shows!
Saturday, November 18th @ 8PM
Sunday, November 19th 3PM.
Mexico en el Corazón features the beautiful dances from Veracruz, Nayarit, Colima, Michoacan and Jalisco.
We'll also be presenting our coreodrama Los Dos Hermanos.
It is an honor to welcome our special guests from the Universidad Veracruzana to grace the stage with EDV: Artistic Director of the Ballet Folklorico del Puerto de Veracruz, Daniel del Valle Hernández, and lead dancers, Guillermo Hernández Lagunes and Nicolás Hernández López.
México en el Corazón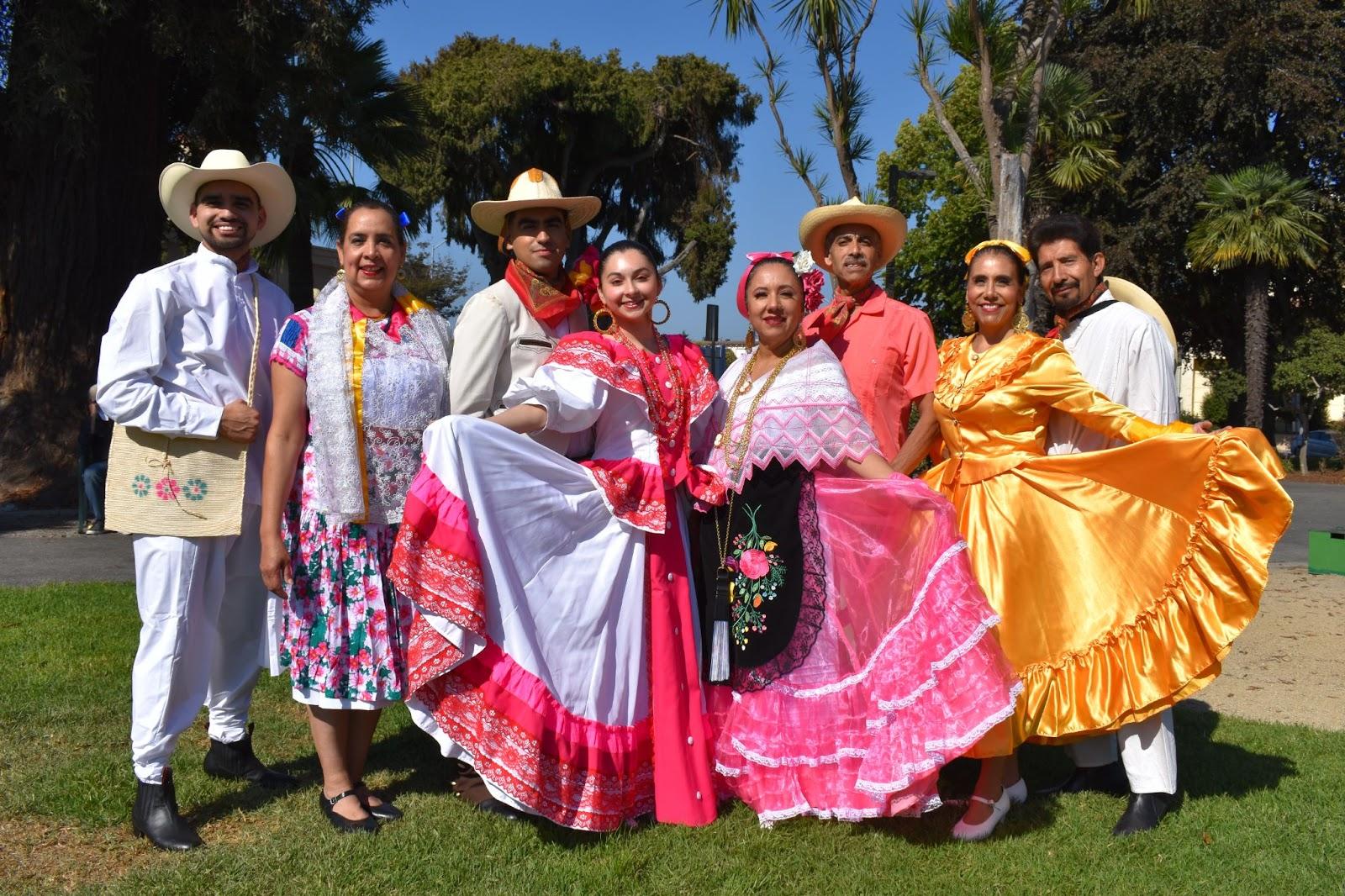 Crocker Theater
Sunday, Nov 19, 2023 at 3:00 PM (PT)
• ALL SALES ARE FINAL; NO REFUNDS
• SEATING IS GENERAL ADMISSION
• BOX OFFICE OPENS 1 HOUR PRIOR TO EVENT
• DOORS OPEN 30 MINUTES PRIOR TO EVENT
• STUDENTS BE PREPARED TO SHOW STUDENT I.D.
• TICKETS ARE SUBJECT TO A SERVICE CHARGE WHICH IS INCLUDED IN THE GRAND TOTAL
• PARKING IS FREE IN LOT L FOR ON CAMPUS EVENTS
Esperanza del Valle, Mexican Folklórico Dance Company of Santa Cruz County, proudly presents our 2023 Gala Performance "México en el Corazón" – honoring the work of our master teachers and featuring a tapestry of regional music and dances of Mexico.
Experience the colorful, vibrant dance regions of Colima, Michoacan, Nayarit, Veracruz and Jalisco, including our original choreodrama, "Los Dos Hermanos" with music by the fabulous Cuatro con Tres and Mariachi Tapatio of San Jose!
Special guest artists, including the Artistic Director and dancers of the Ballet Folklórico del Puerto de Veracruz de la Universidad Veracruzana will grace the stage with EDV!
We look forward to sharing our performance with you con todo nuestro amor y pasión!