[free] Outdoor Tianguis & Community Block Party // Berkeley
SATURDAY AT 12 PM – 6 PM
FREE Outdoor Tianguis & Community Block Party
La Peña Cultural Center 3105 Shattuck Avenue, Berkeley, CA 94705
Join us with your friends and family for a day full of arts and crafts, food, drinks, music, and fun!
La Peña is pleased to invite you to our most popular vendor fair: TIANGUIS: LA PEÑA COMMUNITY BLOCK PARTY!
This year's event will focus on celebrating artists and vendors from the Bay Area, especially those who identify as BIPOC (Black, Indigenous, People of Color), LGBTQIA+, multiracial, and migrants.
THIS EVENT IS FREE & FAMILY FRIENDLY. Save the date now and come have a great time with us! Nos vemos familia!!
Please consider donating any amount to La Peña so free events like this can continue!
RSVP for free. Please consider donating any amount to La Peña so free events like this can continue!
You want to come as a vendor? Click here to sign up!
Any questions? Contact us at info@lapena.org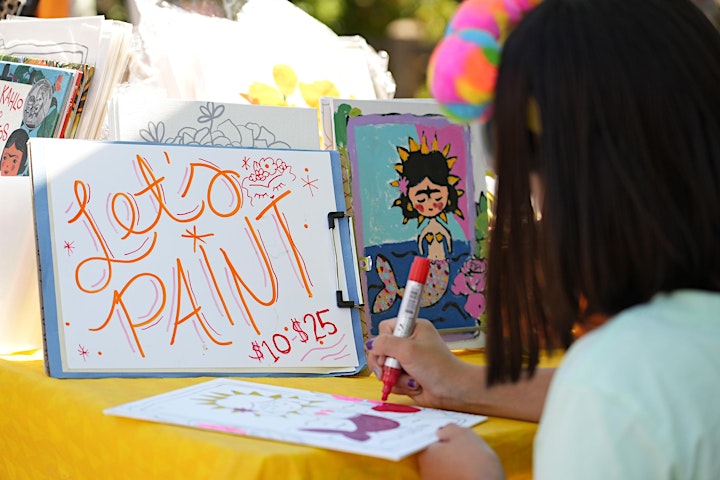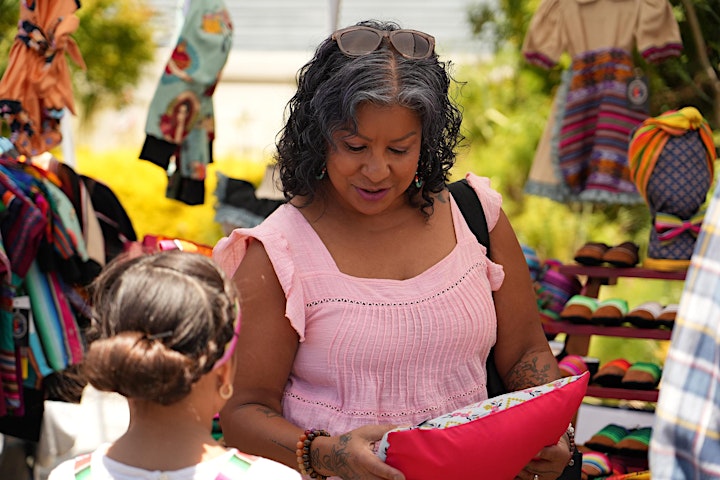 Tags