[online] FREE Taller Educativo Virtual de Negocios
Centro is a non-profit organization whose mission is to provide support to entrepreneurs through free entrepreneurship programs in English and Spanish.
Join a Virtual Business Workshop, Sign Up, and if you have questions don't hesitate to let me know.
Acerca de este evento:
¡Únete a nuestro Bootcamp de Emprendimiento para crear tu Plan de Negocio! Este curso gratis en línea es para los emprendedores que buscan un programa acelerado para crear su plan de negocio en solo 6 horas!
Lo que incluye
Crear un plan de negocio en la aplicación gratuita de Centro Business Planning App en sólo 3 sesiones.
Orientación con un entrenador experto quien te ofrecerá retroalimentación inmediata. .
Colaboración con otros dueñ@s de negocios para ampliar tu comunidad y red profesional.
¿Para quién es este programa? Está dirigido a todos los emprendedores que buscan crear un plan de negocios, independientemente de su nivel de educación o experiencia en negocios.
¡Regístrate antes del 5 de agosto para asegurar tu lugar!
Ubicación: Programa en línea
Día: Viernes 12, 19 y 26 de agosto, 2022.
Hora: 5:00pm – 7:00pm (PST)
Para más información llámanos al (510) 556-4249 o visítanos en Centro.
Conoce a tu entrenador:
Diego dirige nuestros Programas en Español. Propietario de una empresa de consultoría especializada en la gestión de la calidad y el desarrollo de procesos. Adquirió sus habilidades empresariales trabajando en su negocio familiar por más de 8 años en Colombia. Y ahora su objetivo es transferir este conocimiento y experiencia a la comunidad empresarial latina en el área de la bahía y alrededores.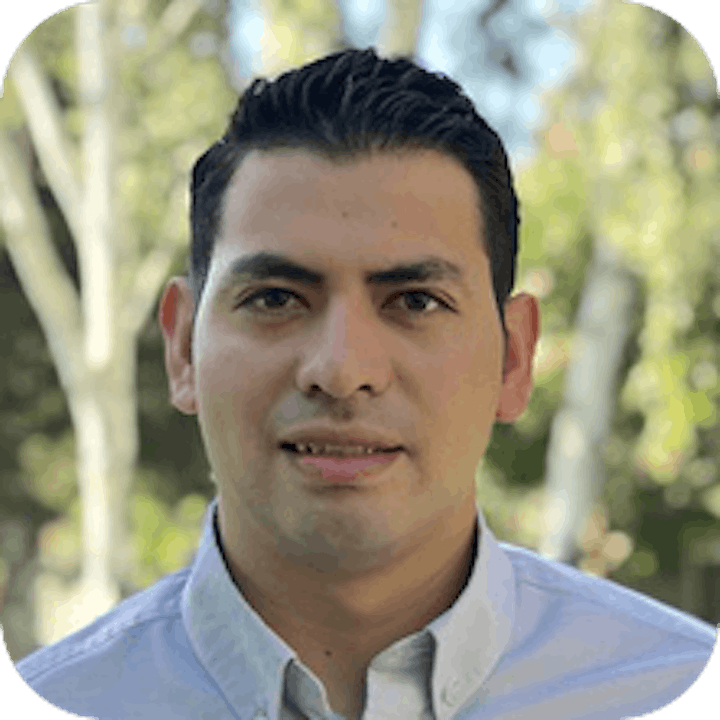 Somos Centro Community Partners, una organización local sin fines de lucro que ofrece talleres interactivos y dinámicos para ayudar a nuevos emprendedores y a pequeños empresarios, especialmente a mujeres y otras comunidades vulnerables, a crear su plan de negocio y a prepararse para ser sus propios jefes.
Nuestros talleres dinámicos, interactivos y divertidos te ayudan a desarrollar tu modelo de negocio y a interactuar con otros emprendedores interesantes.
"fue muy excelente y rápido me ayudo a entender de manera clara y fácil como mejorar y llevar el control de mi negocio"
Emprendedor, Bootcamp de Oakland
¡Únete a Nuestros Talleres! ¡Nosotros