StreeetLow San Jose Car Show & Concert
Come check out every make and model of car, truck, Lowrider, Euros, Import, Motorcycle, Bike, Pedal car, Hot Rods, Vans, Boat, Golf cart, RV, and classic bombs.
Santa Clara County Fairgrounds
344 Tully Road
San Jose, CA 95111
All CUSTOMS INVITED!
We will have car hopping.
Come with the family and enjoy good food and great entertainment. So mark your calendars and get your tickets today. You don't wanna miss this show!
* For more info:
408-210-4040 Cell 1 Call or Text
408-940-5486 Cell 2 Call or Text
408-920-0997 Office
Vendors/Sponsors/Banners/Reg. Forms
streetlow1@aol.com
or
streetlow1@gmail.com
www.streetlowmagazine.com
**** Pre-registration is $60 outdoors for Cars and motorcycles. $70 day of Show. Bike or pedal cars pre-reg is $30 and $40 at the Gate. Car Registration includes You plus one Guest.
Gates open at 6am. for Car Registration. Kids 8 and under are Free to attend.
We will sell tickets at the gate. This show will be significantly large and not be sold out. So come down! Doors open at 12:00 p.m. for Guests and the show ends at 6:00 pm. So get your tickets NOW!!!!!
* * SEND FOURMS / PreReg Here. ***
330 West Hedding Street
San Jose, CA 95110
The Show you have all been waiting for Streetlow Magazine Lowrider Car Show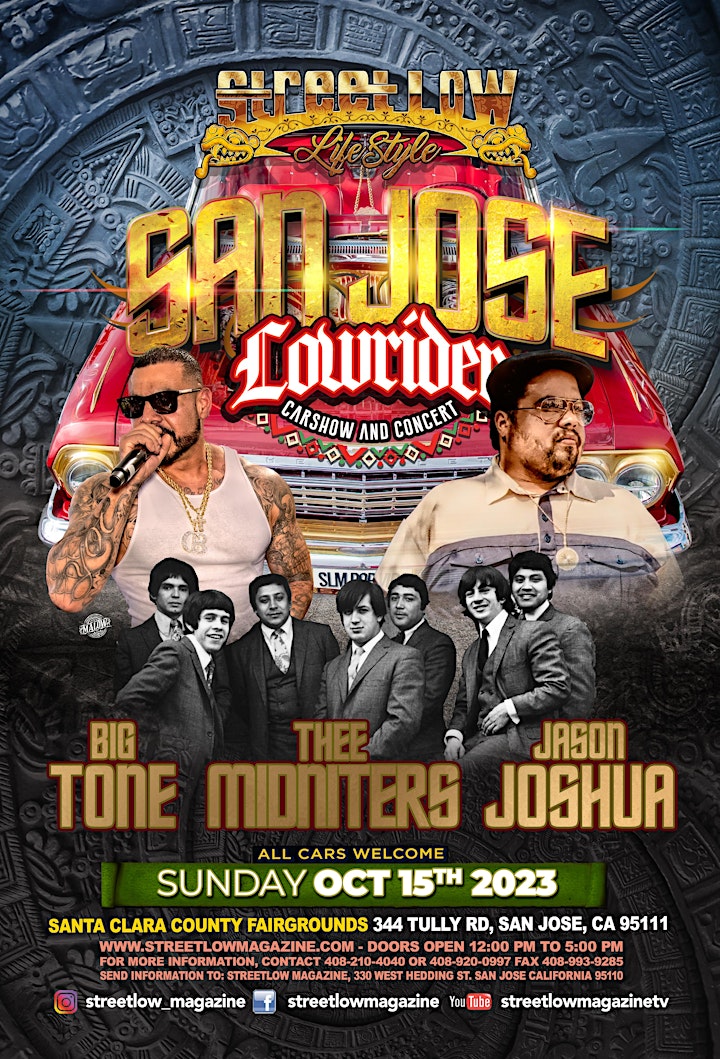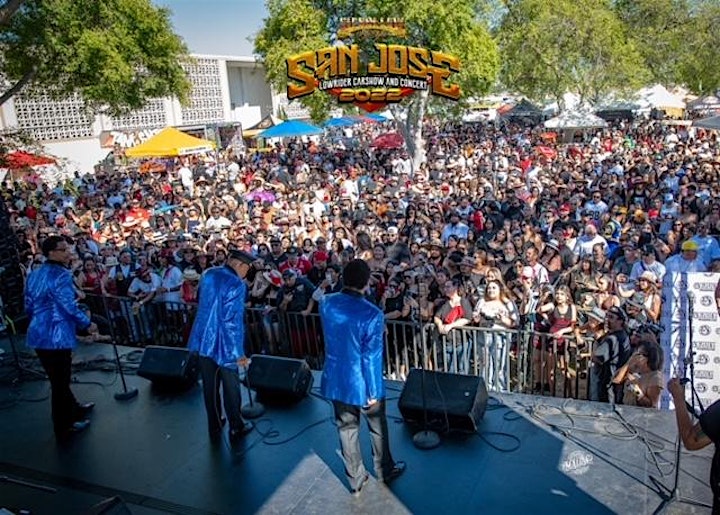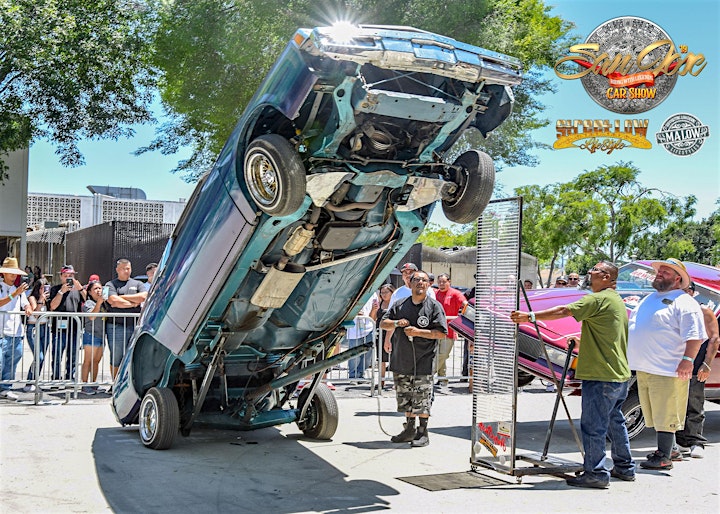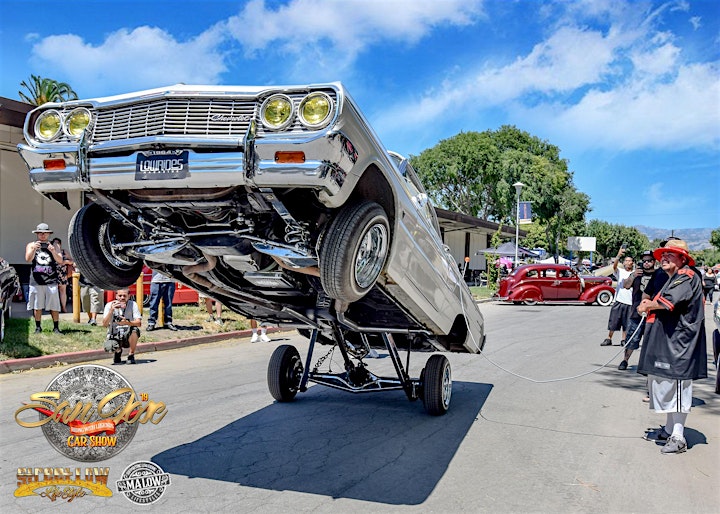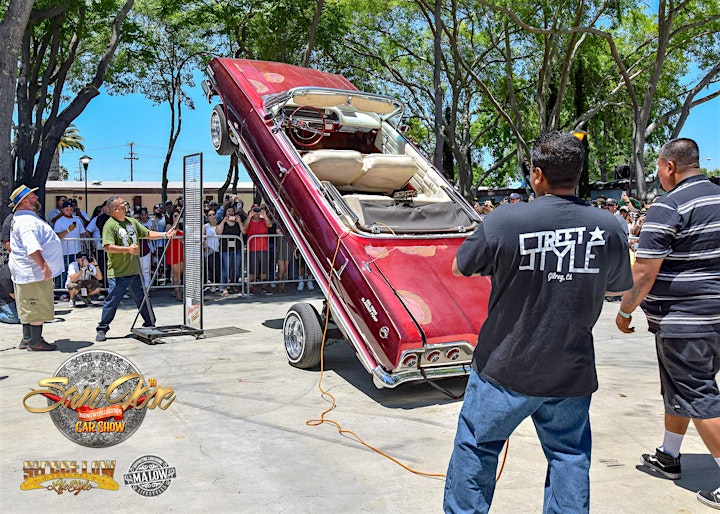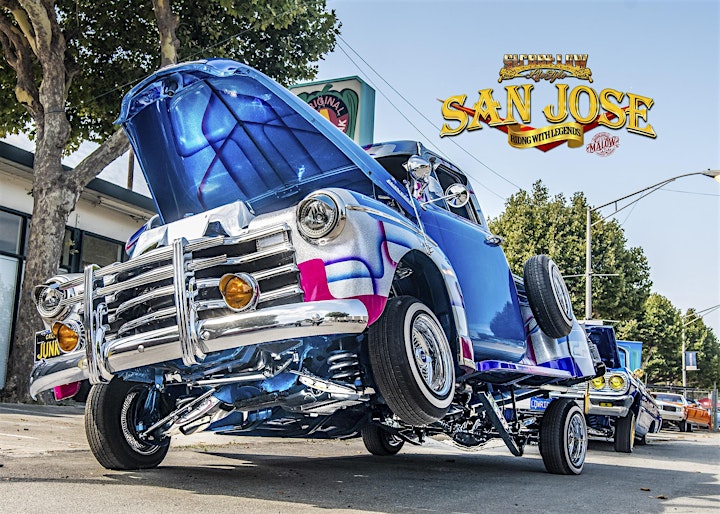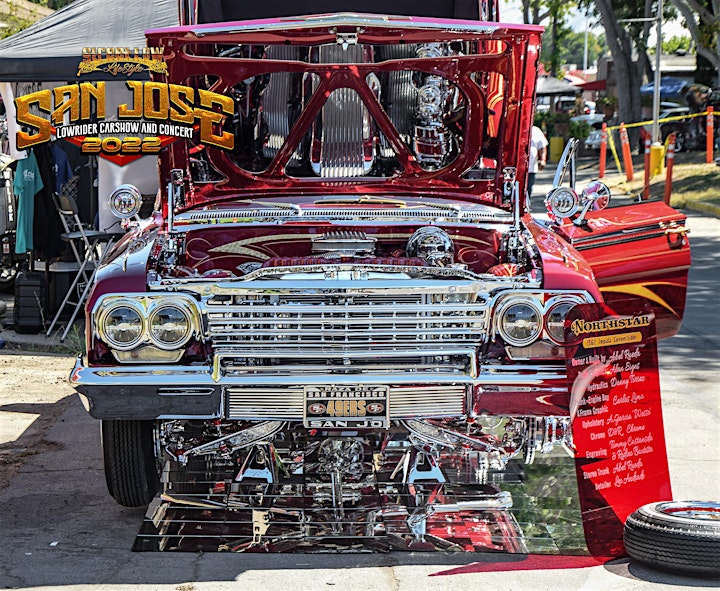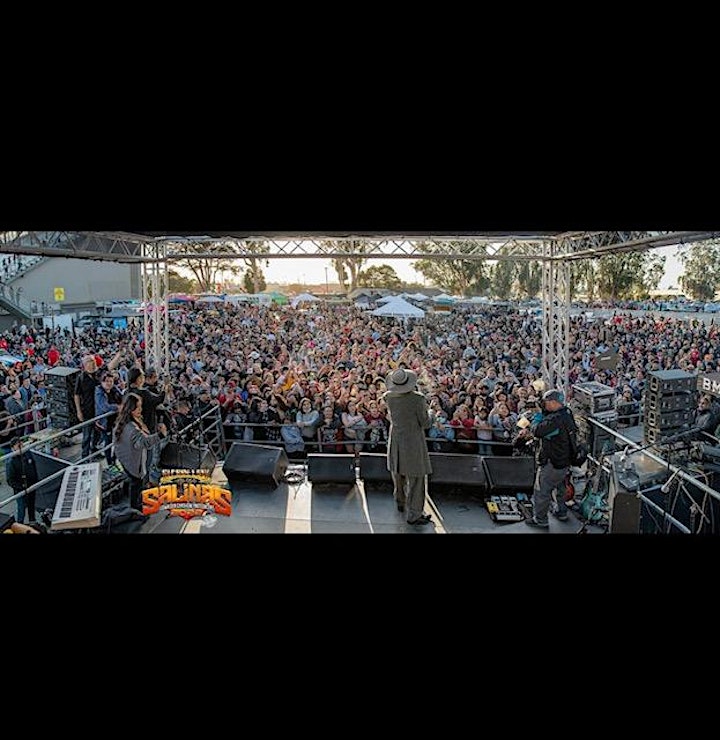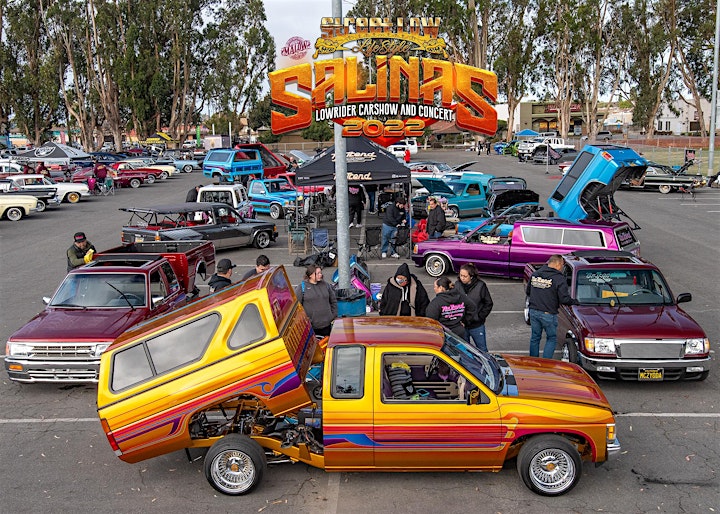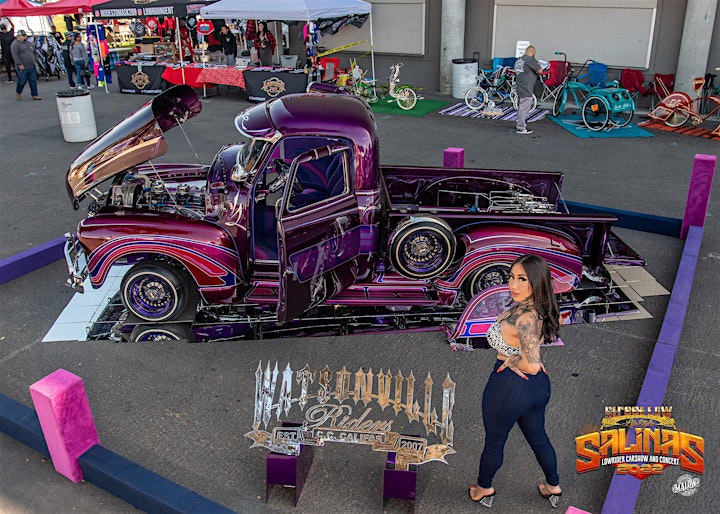 About the organizer