Night of Blues: OTILIA DONAIRE [Nicaragua] & TIA CARROLL // Redwood City
Saturday, March 18 · Doors at 7pm
Location: Club Fox, 2209 Broadway
Redwood City, CA 94063
Otilia Donaire goes on from 8pm-9:15pm and Tia Carroll from 9:45pm-11pm.
$15 in advance and $19 at the door
If you want people out on your dance floor, Otilia Donaire is going to put them there.
A staple in the Bay area music scene Otilia has been tantalizing Bay Area audiences with her infectious energy, and powerful, sexy, and gritty vocal style reminiscent of famous Blues and Rock icons, Koko Taylor and Janis Joplin. A dynamic front person that will engage every audience, Otilia sings with raw depth and emotion having the adaptability, and versatility to equally transition from a power-driven rock song to a sultry, blues ballad, making her a crowd favorite. Booking a show of strictly Blues or a combo of R&B and Classic Rock, she will custom tailor a show with a versatile repertoire to fit your needs. Otilia Donaire Band – a top notch Blues and Rock outfit. You can find Otilia and her band packing dance floors all across Northern California and beyond.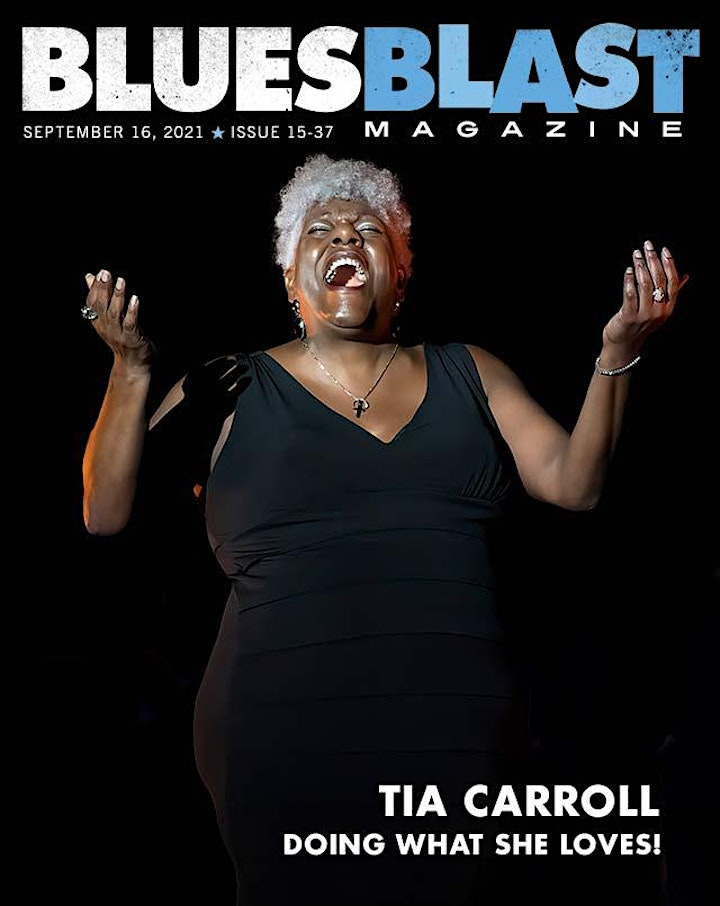 Award-winning California native Tia Carroll has quietly accumulated one of the most impressive entertainment resumes in the Bay Area and has become one of the most sought-after female singers on the West Coast. Tia has headlined venues and festivals all over the world with her band as well as some very well-established host bands. She has shared stages with legends Ray Charles, Jimmy McCracklin, Syl Johnson, Sugar Pie DeSanto and B.B King, Tommy Castro, Elvin Bishop, Igor Prado and Eric Gales.
She has earned a reputation for her up-beat and engaging manner on stage and audiences around the world are treated to an unforgettable show.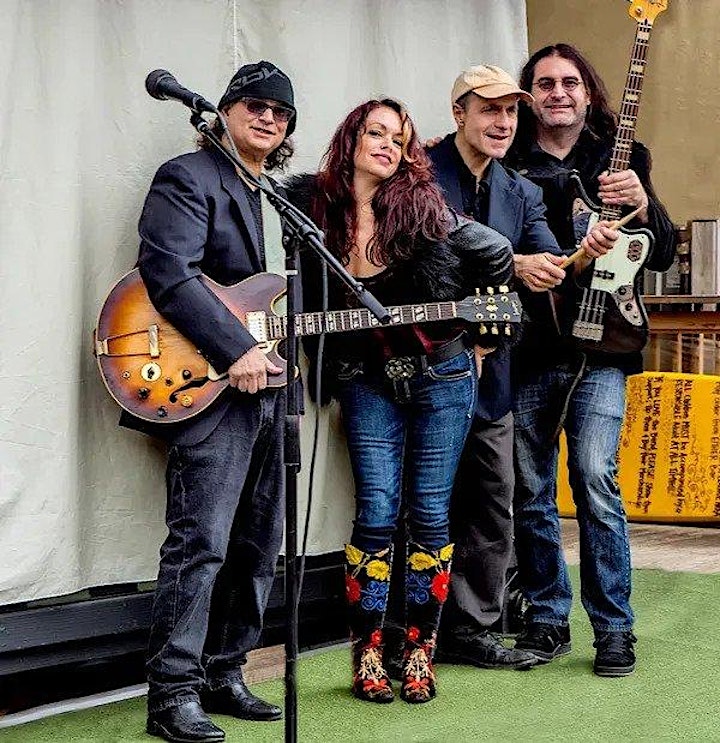 Otilia's current project – "OTILIA DONAIRE BAND" – has her combining her singing talents with some of the Bay Area's finest rock and blues musicians that consistently deliver a fun and interactive show filled with a huge repertoire of upbeat/danceable classic rock, blues, R&B and soul tunes that'll keep you on the dance floor. You can find Otilia and her bandmates rocking the house at clubs, bars, festivals and parties around the San Francisco Bay area and beyond!
Regular Line up:
Bandleader/Lead Vocals: Otilia Donaire
Guitar/Vocals: Joe Lococo
Bass: Chris Matheos
JOE LOCOCO
Seasoned pro guitarist, Joe Lococo is a highly respected and sought after Bay area sideman and band leader. Originally from Buffalo, New York, Joe has been a full-time professional musician all his life and has the chops to show it. For fifteen years he played with world renowned, Jazz Saxophonist, Jules Broussard and is currently playing with a number of bands including performing for years at San Francisco's oldest Bar, The Saloon, as lead guitarist with their house blues Band, Lucky Strike and The Doorslammers. From Country to Rock to Blues, he is one of the most knowledgeable players around.
CHRIS MATHEOS
Bassist, Chris Matheos from Rochester, NY is a super skilled and true veteran player that has impeccable timing, tone and a rhythmic "sixth sense" in knowing how to hit just the right notes in holding down a tight rhythm section. As a freelance musician he plays with a variety of bands across many genres which include notable NY blues artist, Bobby Radcliff and Bay area blues rocker Mike Osborn. He is also an accomplished Instructional Method Book Author, Music Instructor and Instrumental Jazz/Fusion/New Age bandleader with many CD's of original compositions.
ROBI BEAN
Professional drummer, experienced studio musician, live performer, drum teacher. Diverse musical history spans 35 years and includes small venues, clubs, concerts, and outdoor festivals. Performs regularly throughout the SF Bay Area and has toured the U.S., Canada, and in Europe.